Rental Vehicles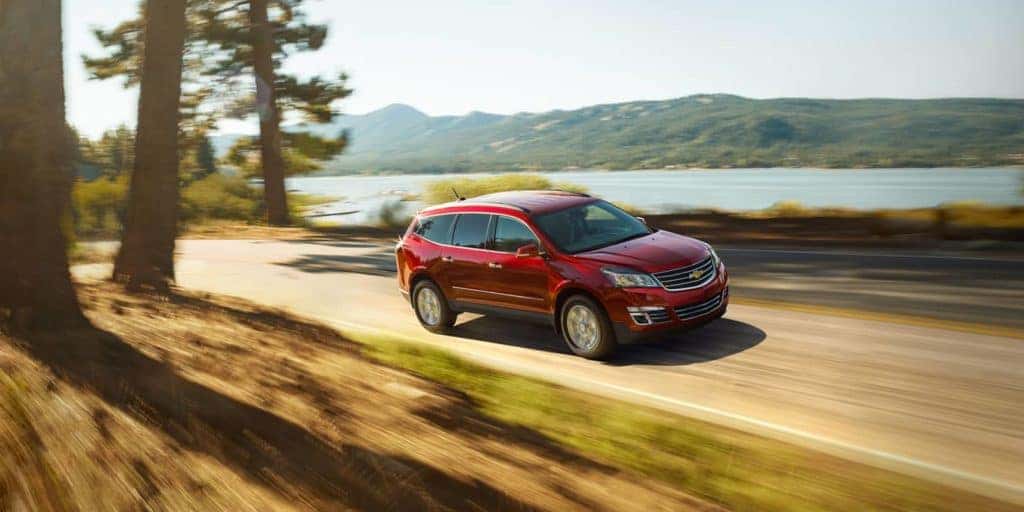 FIND NEW ROADS IN A RENTAL VEHICLE FROM Charles Auto Family
DAILY AND WEEKLY RATES AVAILABLE
Prices start at $29.99 plus tax per day.
Comparing advertised rates for major rental companies doesn't necessarily give you an accurate picture of the price you will pay. Some fees may be quoted online and you may not find out about all of the charges until you go to the rental office to pick up your car. Nothing ruins a road trip like an unexpected price hike! With Charles Auto Family Rental Services, you pay your rental rate plus sales tax.
Upfront pricing and no hidden charges!
---